The Temple
In 1862, Edward Samuel, a Polish Jew who had converted to Christianity moved to Sleaford. Aged 50, e had until this point lead a somewhat nomadic life, preaching in towns around the country. However, he finally settled in Sleaford, preaching first at the Providence Chapel and subsequently at a chapel built for him, The Temple. It is thought that the Particular Calvinist congregation moved here in 1881. In 1996, White and Sentence opened their piano showroom here and have remained since.
1883, The Temple – Edward Samuel
Edward Samuel led a fascinating life, which is documented in the book entitled "Samuel of Sleaford, the Converted Jew." A Polish Jew, he was forced into exile at an early age. After finding his way to England, he converted to Christianity and eventually moved to Sleaford. He preached at the Providence Chapel prior to having the Temple built for his congregation. It is thought that they moved into the Temple in 1881.
Click to locate the Heritage Trail Plaque:
The Trail Map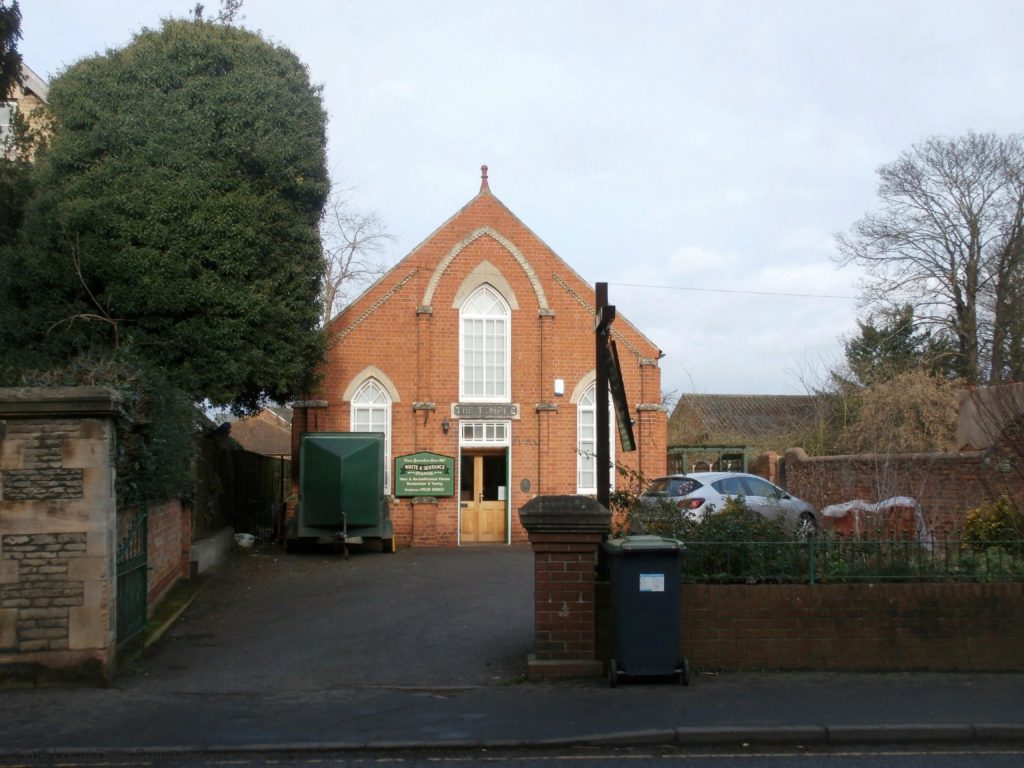 The Temple