Lafford Terrace
By 1856, local builders Kirk and Parry had commenced work on Lafford Terrace and ten years later they had created 3 homes, probably numbers 5, 6 and 7. They were of Palladian style, which could be associated with properties in Cheltenham and Bath; the dwellings were very much for the middle classes. Today, they are used as the headquarters on North Kesteven District Council.
1871, Lafford Terrace – Miss Elizabeth Delacour
Around the time that we meet Elizabeth, the nation was undergoing a revolution of sorts. It had been realised that education was a good thing and that every child should be entitled to one. Acts of Parliament were being passed, schools were being established at a furious rate and standards rose accordingly. Miss Delacour was the mistress of a small school that she had established after spending a life in education, one of several such in the area at the time, probably to cater to the sons and daughters of the wealthier members of Sleaford society.
Click to locate the Heritage Trail Plaque:
W3W: trappings.coaster.accoustics
The Trail Map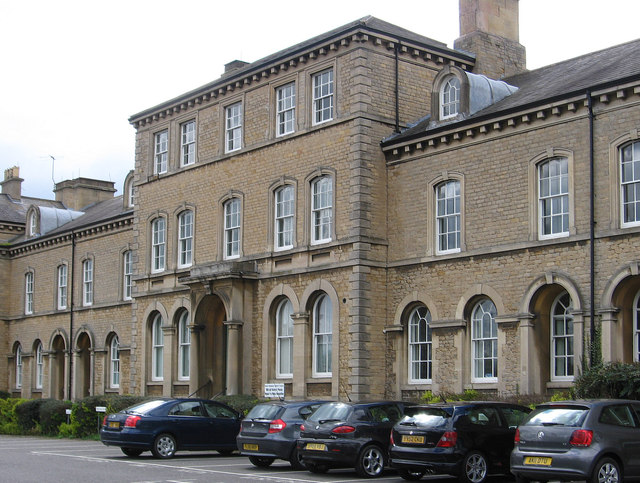 Lafford Terrace